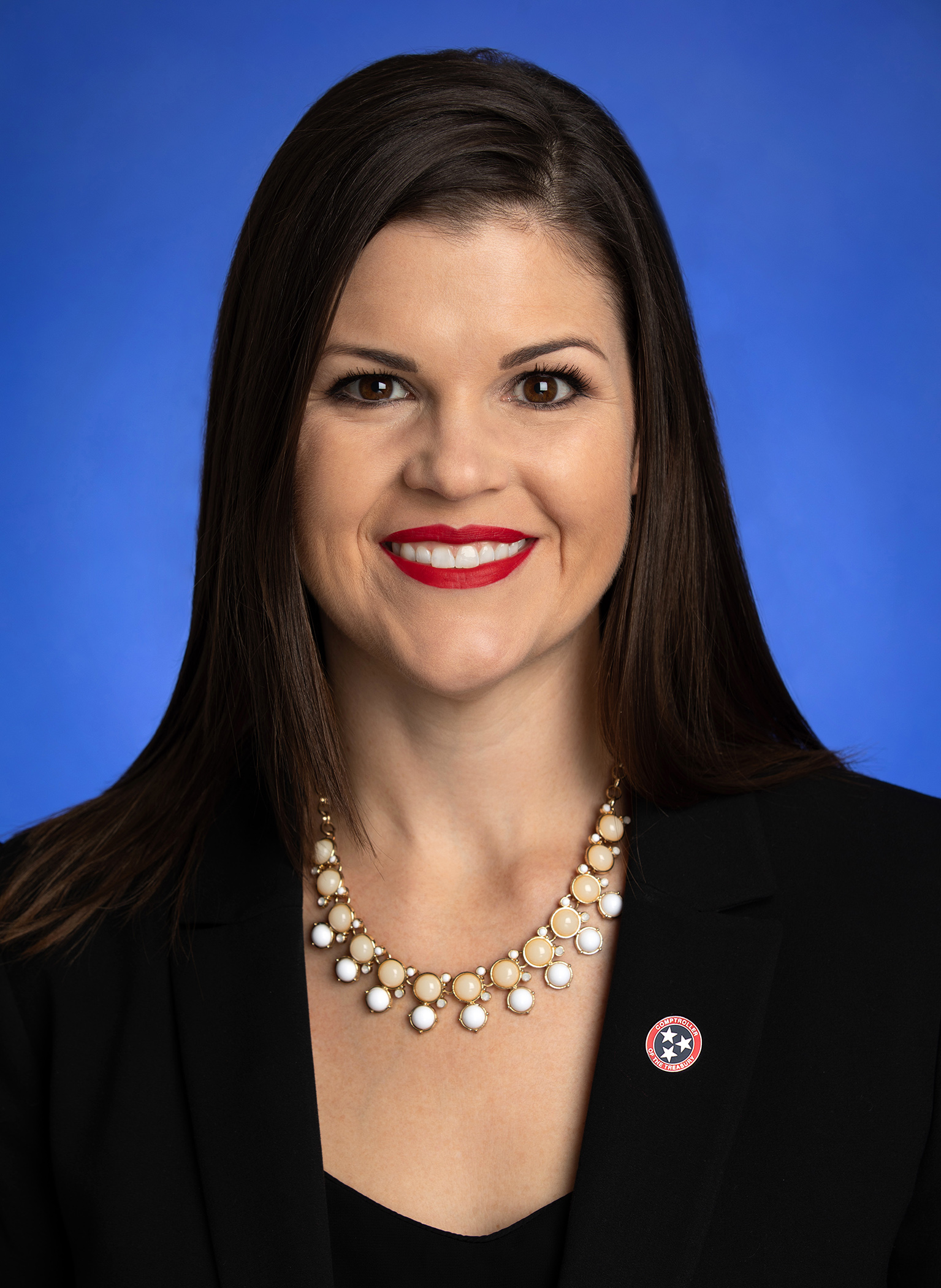 Lauren Spires
Higher Education Resource Officer
Tennessee Comptroller of the Treasury
---
Lauren Spires is the Higher Education Resource Officer (HERO) for the Tennessee Comptroller of the Treasury.
The HERO responds to questions and provides support and information to faculty, staff, and employees of Tennessee's higher education institutions and systems. Lauren also evaluates administrative policies and procedures in higher education to ensure they are meeting the goals of the Tennessee General Assembly.
Lauren additionally serves as a legislative research analyst in the Comptroller's Office of Research and Education Accountability (OREA) which provides the General Assembly with objective and accurate research, evaluation, and analysis. Since joining the Comptroller's Office in 2016, Lauren has published numerous reports on K-12 and higher education topics including evaluations of the Tennessee Promise Scholarship and the Community College Reconnect Grant programs. Lauren's 2019 Special Report: Sex Week at the University of Tennessee – Knoxville received a notable document award from the National Conference of State Legislatures. In addition to her work in OREA, Lauren serves as the Comptroller's designee to the Tennessee Advisory Commission on Intergovernmental Relations (TACIR), the Chairs of Excellence Endowment Fund Board of Trustees, and the Tennessee College Savings Fund Program Board of Trustees.
Lauren began her career with the State of Tennessee in 2013, when she was hired by the General Assembly as a bill clerk and then went on to serve as a legislative assistant in the Senate for four years.
A middle-Tennessee native, Lauren earned an Associate of Science in Communications from Volunteer State Community College, a Bachelor of Science in Political Science from Middle Tennessee State University, and a Master of Public Administration from Tennessee State University.
Lauren and her husband, Rob, live in the Cane Ridge community of Southeast Nashville with their cat, Lola. In her spare time, Lauren enjoys exercising, catching up on the latest episodes of her favorite shows, and oil painting.