COVID-19 Guidance for Local Governments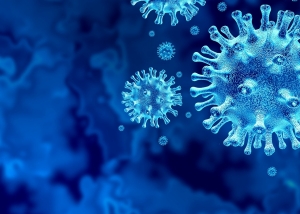 Local governing bodies throughout Tennessee are impacted by the COVID-19 pandemic. Many governments may have questions about how to carry out governance, financial, and operational responsibilities lawfully and effectively.
The Tennessee Comptroller's Office has created these resources to address some of these questions.
Below you will find a video webinar on Budgeting During a Crisis; guidance related to Governor Bill Lee's Executive Order No. 60 regarding Tennessee's open meeting requirements (Executive Order No. 71 extends this authority through February 27, 2021); guidance on emergency policies and prodecures; guidance on the use of COVID-19 related federal and state revenues; and additional information on budget adoption and monitoring.
Questions about these materials can be referred to the contacts listed within.