American Rescue Plan Act Guidance for Local Governments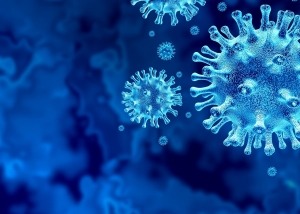 Local governing bodies throughout Tennessee must ensure familiarity with the American Rescue Plan Act of 2021. The Act, which includes more than $2.2 billion in Local Fiscal Recovery Funds, also raises questions about expenditure eligibility, accounting, reporting requirements, and other issues.
The Tennessee Comptroller's Office has created these resources to address some of these questions. We also provide other information relavant to local governments below. This webpage will be continually updated.
American Rescue Plan Act
Tennessee Guidance from the Comptroller's Office
U.S. Treasury Guidance
Treasury Submission Portal