What's Changing in School Security for the 2023-24 School Year?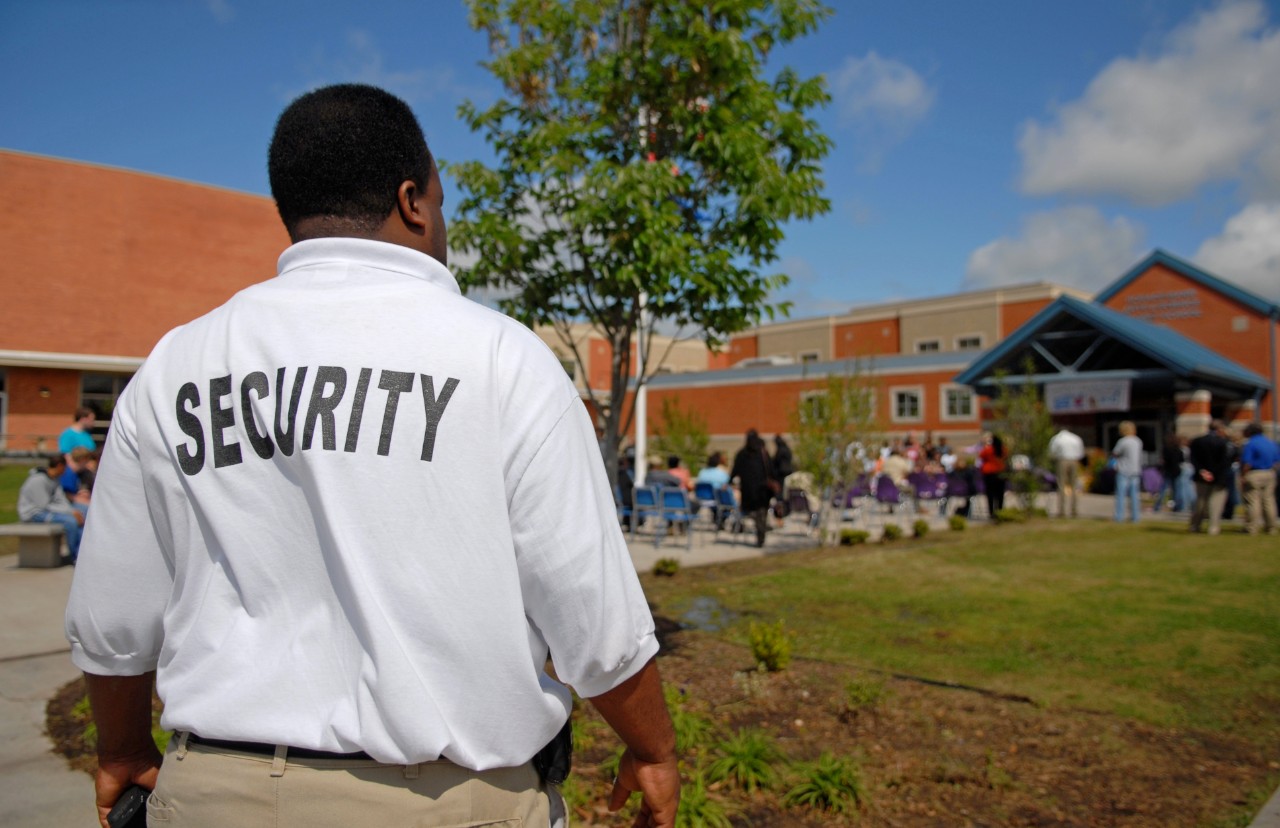 October 2023
Author: Linda Wesson
Legislative Brief
Snapshot
At A Glance
The Tennessee Comptroller's Office reviewed changes to provisions for school security in 2023-24 enacted by the Tennessee General Assembly. Key changes highlighted in the brief include:
• funding improvements passed during both the regular and special 2023 legislative sessions that include new state dollars for school resource officers, school security improvement grants for both public and nonpublic schools, more school-based behavioral health liaisons assigned to public schools, and more Homeland Security agents who can assist with school security assessments, threat assessments, and emergency response plans;
• requirements for locked school doors with new penalties for school violations;
• requirements for safety plans (also know as emergency operation plans) to be submitted by public schools annually, rather than every five years, and by private schools (including church-related schools) as well;
• mandatory requirements for school districts to establish threat assessment teams;
• revisions to active shooter training requirements for licensed armed security guards at public or private schools; and
• expanded safety drill requirements.
A separate one-page document explains Tennessee's School Safety Index. The index is an annual reporting of the number of violent or disruptive incidents at each public school, shown as a percentage of the school's enrollment.