Review of Literacy Success Act: Second-year implementation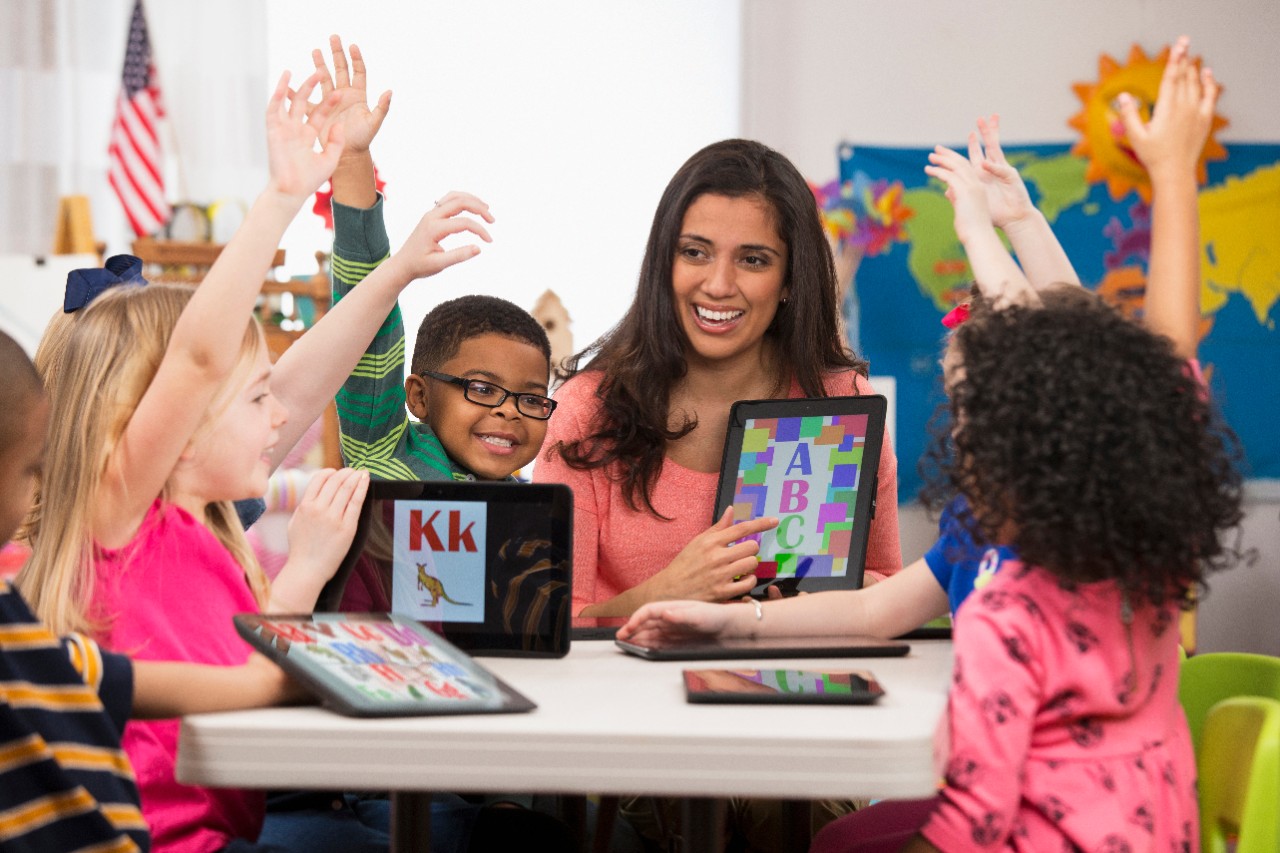 November 2023
Authors: Linda Wesson and Allison Pams
The Tennessee Comptroller's Office of Research and Education Accountability (OREA) has completed its second annual review of the implementation of the Tennessee Literacy Success Act (TLSA). Passed during the General Assembly's 2021 Special Session on Education, the TLSA seeks to ensure that students in early grades are on track to become proficient readers by the end of 3rd grade.
In 2022, the General Assembly passed a law requiring the Comptroller's Office to annually review the implementation of the TLSA and report its findings to the chairs of the Senate and House education committees and the State Board of Education by November 1 of each year. This report is the second such review, and it also includes the third annual review of district and charter school foundational literacy skills plans required by the TLSA.
The review found that, overall, the Tennessee Department of Education (TDOE) and local districts and charter schools continue to implement the major directives of the Tennessee Literacy Success Act. While this review of TLSA did not include an analysis of causation, more 3rd graders scored proficient on TCAP's English language arts assessment in 2022-23 than they have in the last six years.